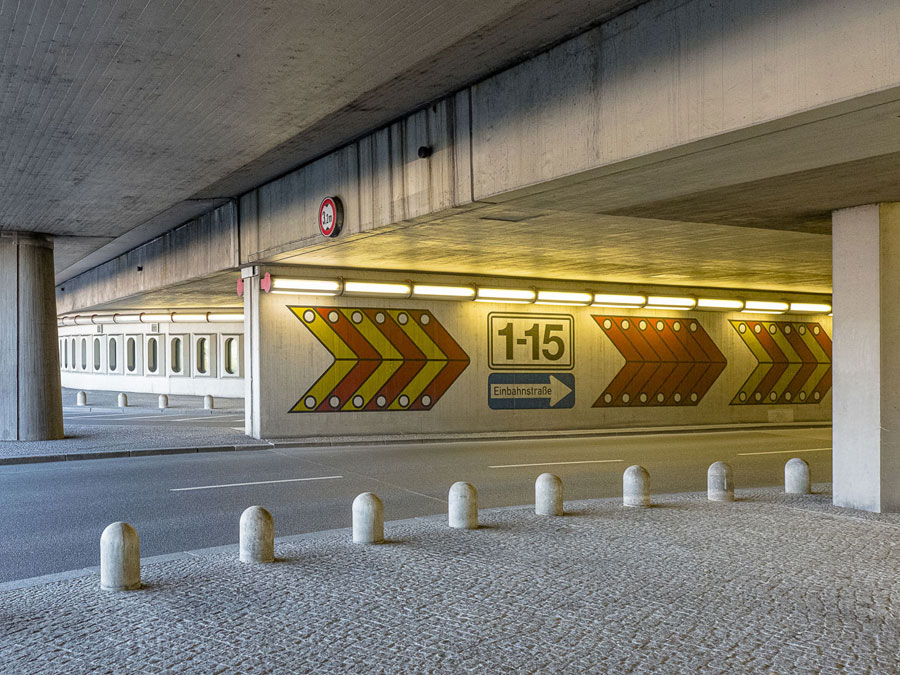 Tegel Moments – Tribute to an Iconic Airport (Photography in Berlin)
In der kuratierten Berliner Plattform für Fine Art Fotografie und Foto-Dokumentationen erschien ein Artikel zur Ausstellung Tegel Moments von Bernd Rathjen:
Originally scheduled for 2012, Tegel Airport's closure was postponed again and again – much to the delight of its fans, who cherished every single day it remained open. Alas the day has come and we shall say goodbye on November 8. In his series Tegel Moments Bernd Rathjen has captured very special scenes. He shows us once more what we love about this architectural gem. We are also led to spots that we may have overlooked in a hurry. A mix of moments – "plucked" en passant – as well as carefully composed tableaus make up a personal homage to this very exceptional airport.
Den kompletten Artikel finden sie hier (englisch): Tegel Moments – Tribute to an Iconic Airport